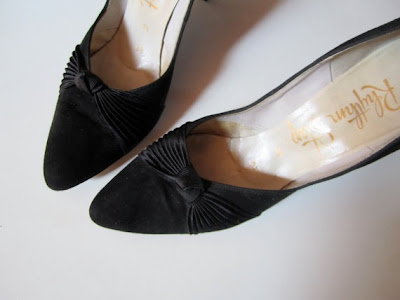 Found at Etsy from vendor Schmoo1515 for a mere $ 52.00. A price I'm sure Prada would faint before considering meeting.
Schmo1515 is new to me, but she's got quite the eye for a good blouse or take a look at this pencil skirt! Now, I could love me some of that!
* * *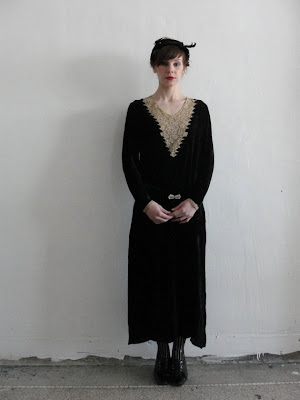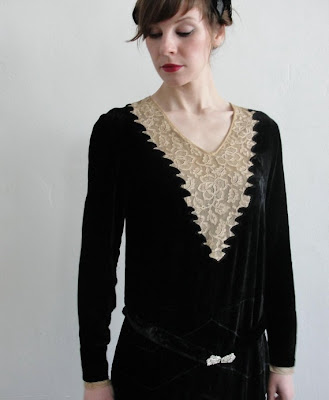 * * *
* * *
Also from Aiseirigh is this "lovely lush" black cocktail dress from the 50's.
* * *